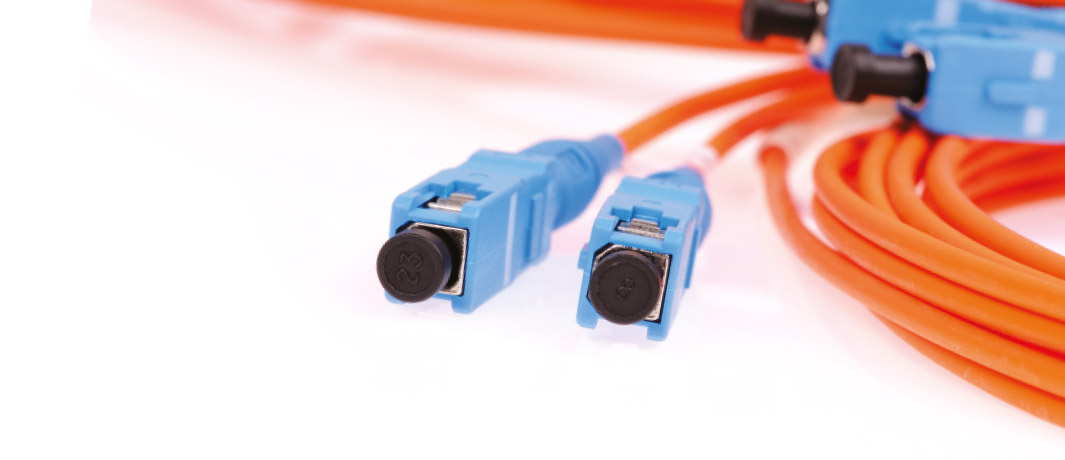 Aniscom Technologies
Suppliers of Telecommunication Network
Equipment.
Providing Full Range Of Products.
Who Are We?
Aniscom Technologies Limited was established in 2015. The company is one of the leading suppliers of telecommunication network equipment. Our main services and products involve physical connection and protection devices, mobile communication network optimization equipment and terminal devices of broadband network.
We enjoy a good reputation in Kenya telecommunication industry. Especially in the field of FTTx, now Aniscom is capable of providing a whole industry chain service platform for telecommunication operators. Aniscom leading products and services can be cataloged into the following series: Optical Passive Devices, FTTH Box Solutions, Broadband Network Terminal Devices, Heat Shrinkable Products, Wireless Telecom Devices for Mobile Communication and Telecommunication Tubular Products.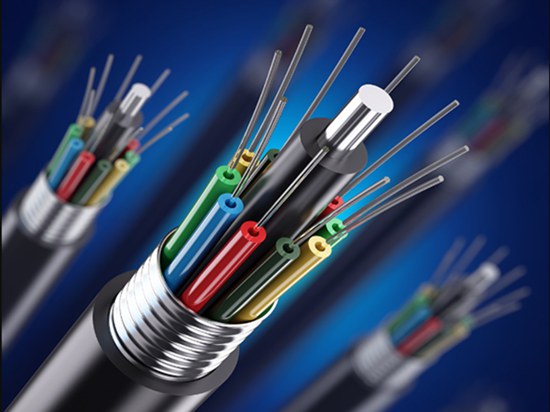 OUR VISION
To be the preferred provider of customized products and integrated solutions in telecommunications…
Fibre Optic Test Equipment