Oops...
Slider with alias home 3 slider not found.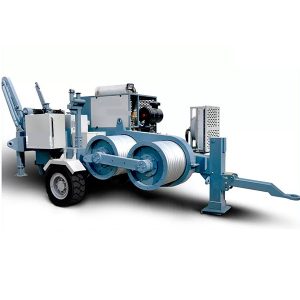 Overhead Tansmission Line Stringing Equipment
Hydraulic Puller
Max pull: 280kN 28T
Max rope diameter: 38mm
Max reel size: 1600mm
Diesel: Cummins 298kw (400hp)
Main pump and motor: German (Rexroth)
Tail bracket hoisting motor: American (Eton)
1*16 PLC Splitter PLC-B-1*8-SC/UPC-2.0-1M
Hot Deals Products Off The Days
Aliquam eget consectetuer habitasse interdum.
SE series cable locator by the domestic professional R & D team to build, the integration of ultra-narrowband filter, Bluetooth wireless communications, GPS positioning, professional data analysis software automatically map, automatic detection of the most advanced technology, with superior anti-jamming capability, Accurate positioning and depth of detection and other excellent detection performance for a variety of underground metal pipeline detection and inspection line, pipeline management and maintenance, municipal planning and construction, power supply and other departments of pipeline testing, is one of the necessary equipment for cable maintenance units.
1*16 PLC Splitter PLC-B-1*8-SC/UPC-2.0-1M
1*8 PLC Splitter PLC-B-1*8-SC/UPC-2.0-1M Best price,High quality,Good service
Mini PLC Splitter 1*4, 1*8, 1*16, 1*32
pigtail, patch cord, single mode High quality,Best price,Good service
Distribution Grip Dead-end Neoprene Coated
Distribution-Grip dead-ends are recommended for termination of bare or jacketed conductors used in distribution constructions.
Preformed Guy Grips Clamp
1. Short span length 200m
2. Terminal pole tower, tension pole/tower,
3. Pole/tower with corner angles greater than 15°and RTS no more than 20kN
4. Suitable for city ADSS cable installation.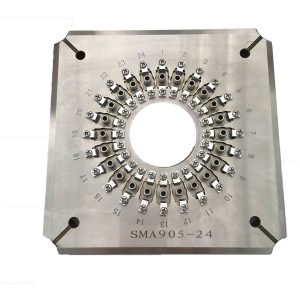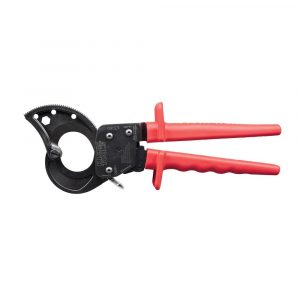 Materials of the PLC splitter FTTB optical fiber distribution box
PLC splitter FTTB optical fiber distribution box features galvanized steel sheet with a thickness no less than 1.0mm and the surface of the steel sheet uses an electrostatic spraying plastic. The distribution box is suitable for indoor and outdoor use. The spray provides corrosion protection. The color is gray and white and can also be customized.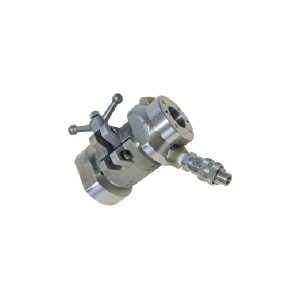 Series Mini Visual Laser Source totally complies with the human engineering.
It's small in size, easy to operate, portable and integrated with a launching indicator.
A Visual Laser Source is usually used to inspect the damaged or broken point of a optical fiber, cable, patchcord and etc.
If the inspected fiber does have a defect, user could find the visual laser at the broken or damaged point.
VFL-8 Series Mini Visual Laser Source is suitable for both single mode and multimode fibers.
The performance of the visual laser source will act a little different on different fiber coat and color.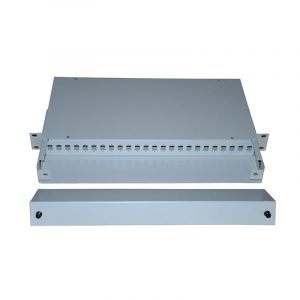 The Optical Terminal Box (OTBG) is mainly used for connecting the indoor optical cables. A complete OTBG unit will be with adapter, pigtail and accessories like splice protection sleeve, nylon tie, tube and screw. It can be Rack Mount, and facilitates the test and refit of the lines.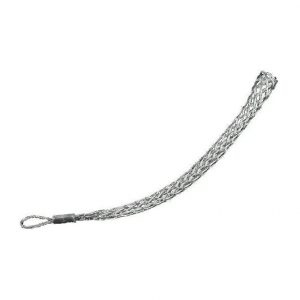 Designed to fit the metric range of cables, and with a longer lattice length, these grips are ideal for pulling light to medium loads.
This grip has a flexible eye construction.
Type: SEM60.
Diameter A Nominal: 65mm.
Range: 60 – 70mm.
Lattice Weave: Double.
B: 1500mm.
C: 1750mm.
D (rope diameter): 8mm.
E: 102mm.
Approx. Break load: 7790Kg.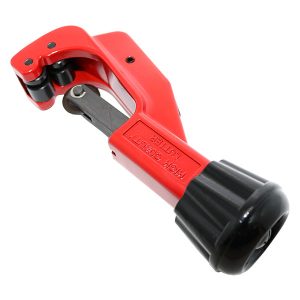 Metal Double side ties are intended for securing bare conductors into the side groove of insulators. On vertically-mounted insulators at double cross arms or brackets, the double side ties can normally accommodate line angles of between 0̊ and 80̊, with no more than a 40̊ angle at each insulator.
The test kits are inexpensive solutions for testing multimaode and single-mode
systems. By joining the mini optical power meter and the mini optical light source,
great kit for engineers or networks,LAN, and Gigabit Ethernet.