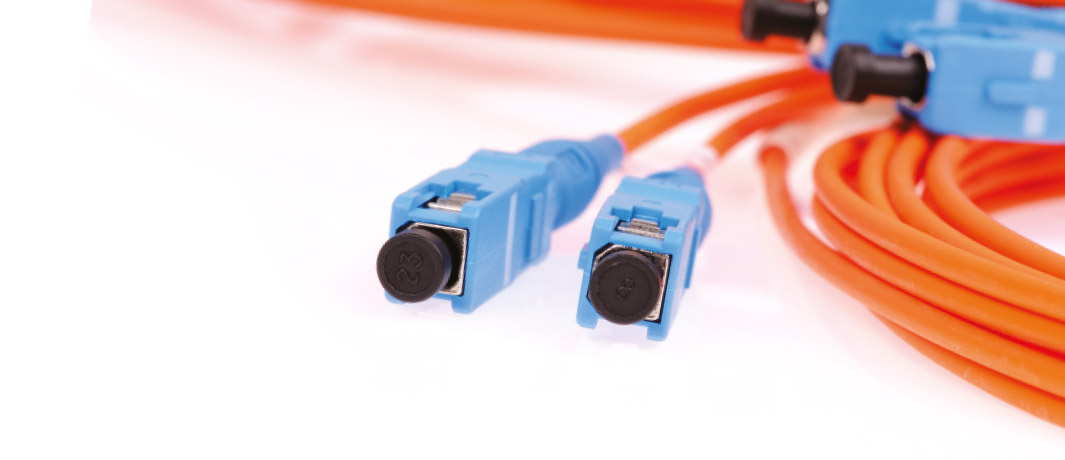 Aniscom Technologies
Suppliers of Telecommunication Network
Equipment.
SE series cable locator by the domestic professional R & D team to build, the integration of ultra-narrowband filter, Bluetooth wireless communications, GPS positioning, professional data analysis software automatically map, automatic detection of the most advanced technology, with superior anti-jamming capability, Accurate positioning and depth of detection and other excellent detection performance for a variety of underground metal pipeline detection and inspection line, pipeline management and maintenance, municipal planning and construction, power supply and other departments of pipeline testing, is one of the necessary equipment for cable maintenance units.
1*16 PLC Splitter PLC-B-1*8-SC/UPC-2.0-1M
1*8 PLC Splitter PLC-B-1*8-SC/UPC-2.0-1M Best price,High quality,Good service
Mini PLC Splitter 1*4, 1*8, 1*16, 1*32
pigtail, patch cord, single mode High quality,Best price,Good service
Distribution Grip Dead-end Neoprene Coated
Distribution-Grip dead-ends are recommended for termination of bare or jacketed conductors used in distribution constructions.
Preformed Guy Grips Clamp
1. Short span length 200m
2. Terminal pole tower, tension pole/tower,
3. Pole/tower with corner angles greater than 15°and RTS no more than 20kN
4. Suitable for city ADSS cable installation.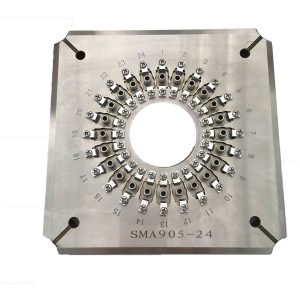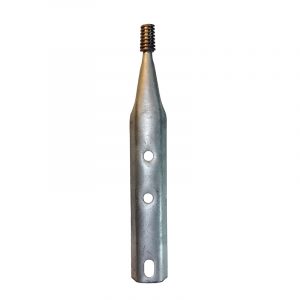 The pole top pin is made from hot new rolled steel. The steel will heat to red and punched to the designed shape. The finish of the pole top pin is hot dip galvanized which is reasonably smooth and free of burrs or other sharp projections.
Includes:
4-in-1 fiber optic power multimeter, 1.25mm/2.5mm cleaning tool, fiber stripper, drop cable stripper, Kevlar scissors, optical Fiber Cleaver, 6P/8P crimper, LED head light and more.
Metal Single line/top ties are intended for securing bare conductors into the top groove of insulators. On vertically-mounted insulators, single line ties/ top ties can normally accommodate line angels of up to 10̊ depending on insulator orientation.
Used for Single Fiber Cleaving
Utilizes an Automatic Anvil Drop for Fewer Required Steps and Better Cleave Consistency
Prevents Double Scoring of the Fibers
Has Superior Blade Height and Rotational Adjustment
Available With Automatic Fiber Scrap Collection
Can Be Operated With Minimal Steps
pigtail, patch cord, single mode High quality,Best price,Good service
Low dispersion and attenuation
Proper design, precise control for fiber excess length and distinct stranding process render the cable excellent mechanical and environmental properties
Double-jacket structure make cable have nice properties of moisture resistance and crush resistance
With small cable diameter, light cable weight, easily to lay
Operating Temperature : -40 ~ +60 ℃
Waterproofing layer providing strong water-resistance performance
Steel tape with PE outer sheathing and metallic strengthening member enhancing anti-crush and tensile property of cable
Up to 24 fiber cores
The loose tube is centrally situated with good excess length and minimizes the influence of lateral crush.
Double wire as strength member provides excellent strain performance.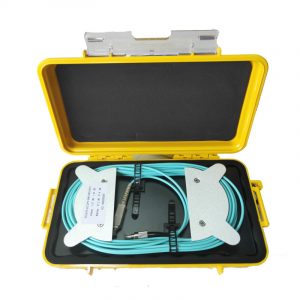 These anchor clamps are made of one opened conical fibre glass reinforced body, a pair of plastic wedges and a flexible bail. Different sizes offer a wide range of gripping capacities and mechanical resistances to fit the various ADSS cable designs.
The ADSS series of anchor clamps allow an easy and quick securing of Ø 6 to 20 mm aerial circular fibre optic cables (ADSS) on short spans (up to 150 meters).